What movies are you most excited for this month? Let me know in the comments!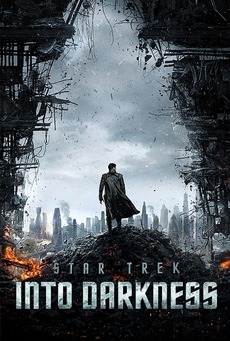 I'm so excited for this! I've tried to stay away from most of the trailers, but I know it looks amazing. I loved the first Star Trek movie despite all the lens flares and I can't wait to see how this sequel turns out. I'm still quite pleased with myself that I managed to book tickets to the IMAX on opening's night next week. This is going to be awesome!
Release Date: Thursday 9th May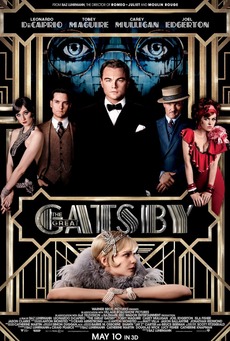 I never really understood the lure of The Great Gatsby. I remember hearing about it as a teen and expecting it to be the most romantic book ever. Once I actually started reading though, I remember being bored out of my mind. I wonder what I'd think of the book if I read it now though… Seeing the trailers for the movie version makes me think I might have been wrong as a teen. Or is it just that everything Baz Luhrman touches looks epic and grand?
Release Date: Thursday 16th May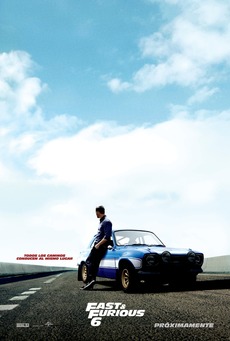 I've always enjoyed the Fast and Furious movies. They're big not-particularly-bright action movies, but always a lot of fun. This latest instalment seems to be giving us more of the same: fast cars, awesome races, cool heists.
Release Date: Friday 17th May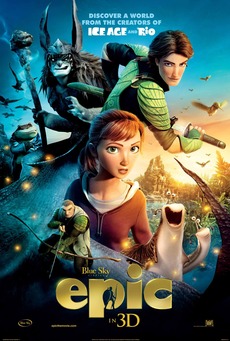 Part of me still thinks this looks like a 2013 version of Fern Gully, but it still might be good.
Release Date: Wednesday 22nd May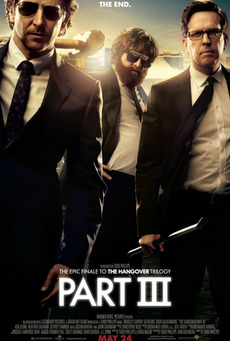 The gang is back in Vegas. What could possibly go wrong?
Release Date: Thursday 23rd May
Others: