A couple months back I blogged about my first pair of United Nude shoes (see that post here). I adore that pair, so when I heard about their Christmas sale I just knew I had to take a look to see what I could find. I ended up getting one of their recurring designs, Fold (in Dark Fog):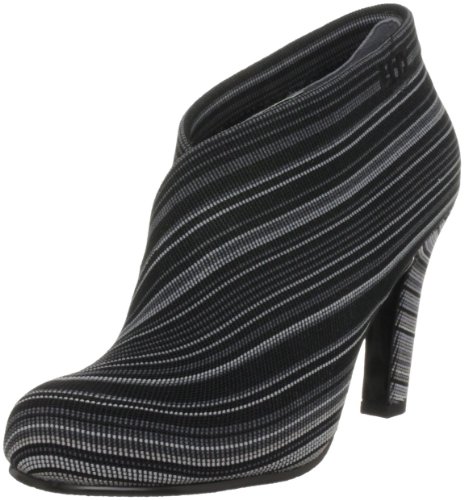 These are so awesome! They're super comfy, yet so stylish and eye-catching; I constantly get asked where I got them from.
I am so tempted to get a second pair in a different colour now though… Each year United Nude brings this design back, but in new gorgeous colour combinations. The two designs from the current collection that I like are: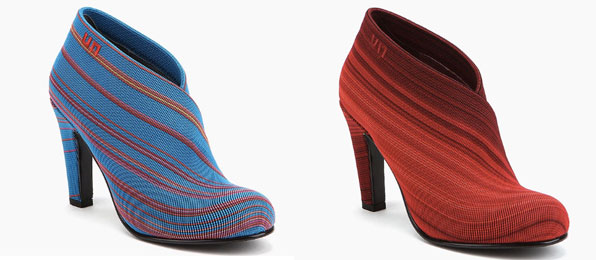 I'm not completely convinced though; there are colour designs from previous years that look so much more interesting, fun and (most importantly) more "me". I think I'm going to have to wait till next season's set or see if I can find the older ones still online. Either way I've got my heart set on getting a second pair of these!