I love Stitch. Ever since I saw Lilo & Stitch 12 years ago, he's been one of my favourite Disney characters; I even got to pose with him at Disney World!
Add to that my love of Firefly and of course I neeeeed to get this tee: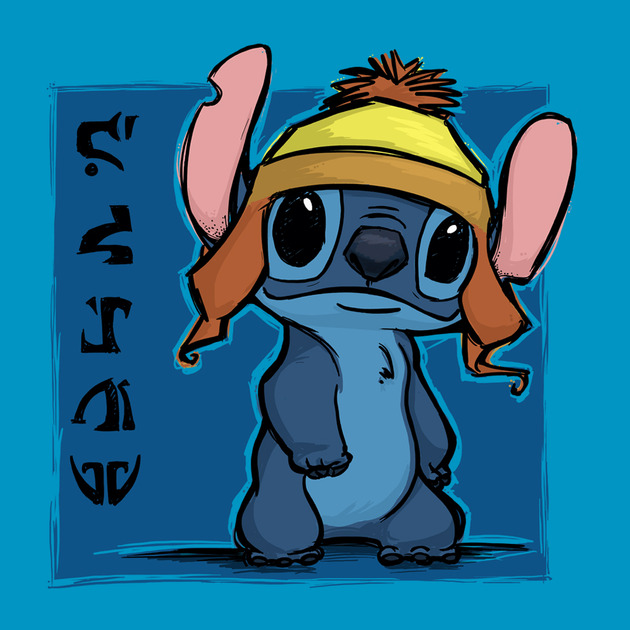 It's only $20 at Teepublic.