I know, I know, I might be slightly addicted to escape rooms at the moment. This is the second escape room Kickstarter project I've backed (the first being Enigma Escape a few months back), but I really love the sound of what Enigma Quest are doing!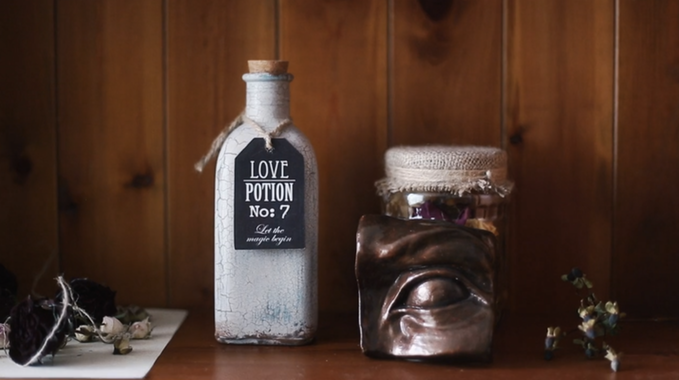 Here's what they are focusing on:
We believe that there are three most important aspects to a great immersive experience, be it an escape game or a live quest: quality, immersion and innovation.

Without quality, nothing stays for long. We design every puzzle and every prop to be of high quality material, and where we can't source what we want – we create it ourselves.

Without immersion, it would just be another puzzle hunt. We love puzzle hunts, don't get us wrong, but to provide the highest possible value for money, we pay attention to every tiny detail to achieve deep level of immersion, until when the players lose themselves in the surroundings.

We design the puzzles with innovation in our minds, and aim to be very high-tech. There are no padlocks in our rooms, no hunt for numerical codes with tiring amount of numbers. Everything feels real and highly interactive.
I especially love the sound of no padlocks and no numerical codes. While I understand that padlocks and numerical codes are quite 'easy' to implement, my favourite moments from escape rooms have been discovering the more creative objects and triggers within rooms. Besides that, Enigma Quest's first room will be the Harry Potter-esque 'School of Witchcraft and Wizardry'.
They're still looking for a couple more backers, so go back it if you think it sounds interesting!