Tuesday evening I managed to go to another London Bloggers Meetup. This time the event was sponsored by Fashion Targets Breast Cancer (FTBC), a campaign to raise funds for Breakthrough Breast Cancer. They gave a short, but interesting talk on what FTBC is and how you can help.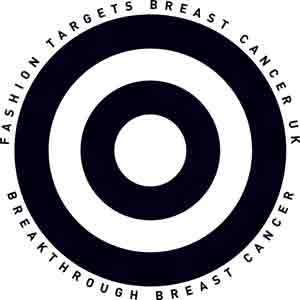 FTBC was setup in 1994 by Ralph Lauren as the fashion industry's response to breast cancer, raising money through high-street items. The new FTBC range features designs from Topshop, River Island, Marks & Spencers, Warehouse, Coast, Laura Ashley and Goodone. From each purchase from the FTBC range, 30% is donated to Breakthrough Breast Cancer to help the charity with its research, campaigning and education work. 

The latest campaign from FTBC is the Million Model Catwalk, an interactive website with a competition. The idea of Million Model Catwalk is that you can upload a photo of yourself, stick it on a model's body, choose clothes for your model to wear from the FTBC range and see your model walk down the catwalk.
After the talk there was a giveaway of a couple of FTBC T-shirts and I won one of them. Yay! Here's how it looks like: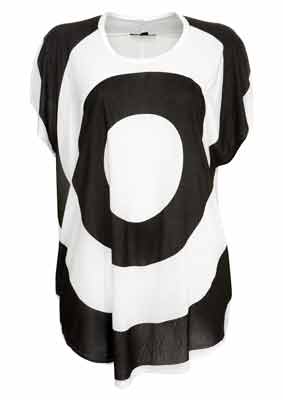 I really do like this top and I actually wore it for the remainder of the evening. The rest of the event I spent talking to and catching up with (mostly) familiar faces and some new ones. As always, this London Bloggers meetup was a lot of fun and I'm already looking forward to the next one!