Yeah, I know we're already a month into 2010, but I still wanted to do a list of the movies I'm most excited for. These won't be the best movies or the top grossing movies (otherwise I would have added the Twilight and the Harry Potter sequels), but these are the movies I personally am really looking forward to.
I can't wait for this movie! I've been keeping an eye on the IMAX website, waiting till the tickets will be released (I'm not even in the country on the actual release date, but still want to get seats as quick as possible). If you hadn't heard about this little movie yet, it's Tim Burton's interpretation of Alice in Wonderland, starring new comer Mia Wasikowska as Alice, Johnny Depp as the Mad Hatter, Helena Bonham Carter as the Red Queen and tons of more familiar actors. I'm a sucker for Alice In Wonderland stories/reinterpretations, and I love the look of this movie.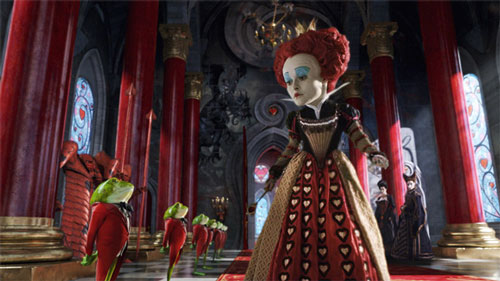 Kick-Ass – April 2nd (UK), April 16th (US)
The first two trailers I saw of Kick-Ass looked awesome, so much so that I'm now in Avoid All Marketing mode. I know I want to see this movie when it's released and I just don't want to be spoilt by any new trailers. I'm still a little bit scared about Nicholas Cage (when was his last good movie?), but my hopes are high. Kick-Ass is about a teenager (Aaron Johnson), who decides to become superhero after being inspired by the heroes of comic books. He soon comes across a mysterious vigilante called Big Daddy (Nicolas Cage), and his daughter Hit-Girl (Chloë Moretz).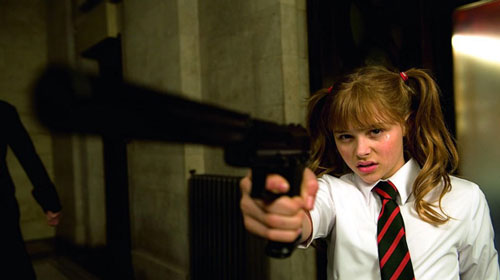 Iron Man 2 – April 30th (UK), May 7th (US)
I wasn't the hugest fan of the first Iron Man, but I still am excited for its sequel. The moment Samuel Jackson was revealed at the end of the last movie was one of my best cinema experiences (everyone was cheering together and it felt great). I know this movie is going to be a blast! Especially with Sam Rockwell and Mickey Rourke added to the cast. Not too sure about Scarlett Johansson as the Black Widow, but at least she does look the part!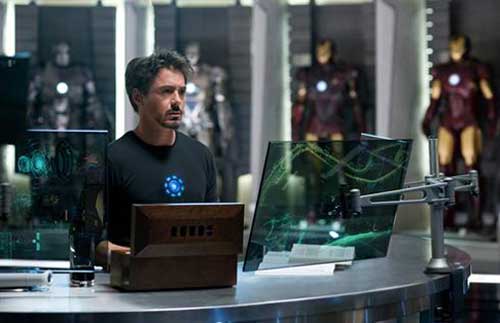 This is the one movie on this list I'm still really dubious about. So far it just looks like Gladiator in medieval times. But it's Ridley Scott. And Russell Crowe. And freaking Robin Hood. I want to like this so much and be swept away as I was with Gladiator.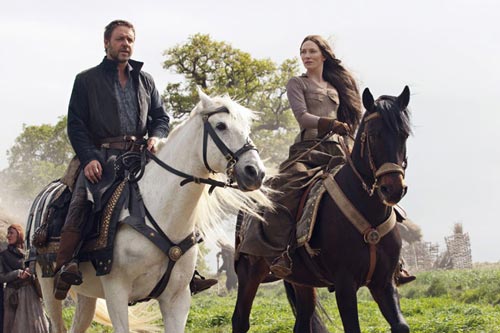 I love the look of the trailer; it reminds of The Mummy and Pirates of the Caribbean (in a good way). I think this is mainly going to be a fun action movie. It won't win any awards or anything like that (and I have a feeling it might lean towards the cheesy side), but I think it's going to be one of those movies I could watch over and over again.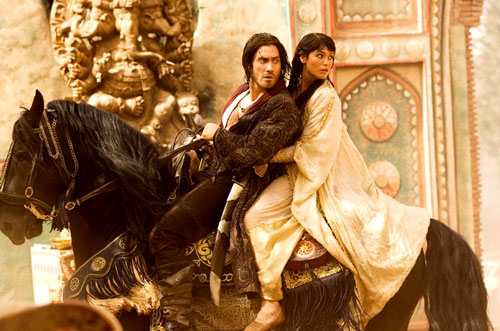 Yeah, I was addicted to the TV show, so it was kind of a given I'd be excited for the movie. As I said last week, I think the trailer looked awesome! I haven't always been a fan of M Night Shyamalan, but I like how he's staying true to the original (at least from what we've seen so far). I still have some doubts (like how will Appa and Momo look like?), so bring on the full length trailer!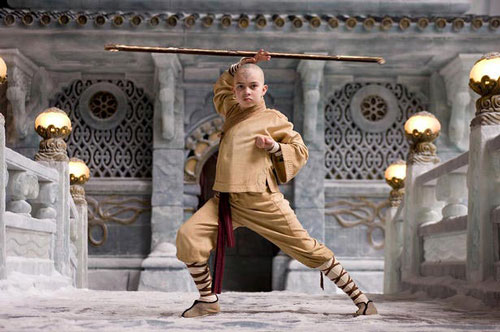 Christopher Nolan is one of my favourite directors, mainly because of Memento and The Prestige. I mean, I loved Batman Begins and The Dark Knight, but I adore and love love love Nolan's movies with unusual intricate story lines. Inception seems to fit right in along those lines with a trailer that looks complex and a completely mental. Yay, my type of movie! I love how Leonardo di Caprio has said in an interview that it "didn't make sense to him" while shooting the movie.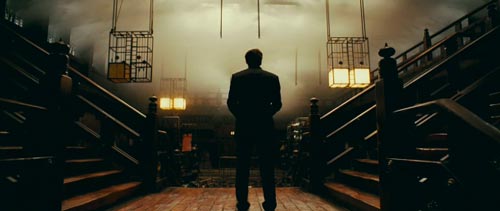 I know I shouldn't be this excited for a movie of which I've only seen a handful of images. But everything I've seen so far just looks cool. The comic book has been on my wish list since I've heard of the movie, and I like the style of it all. Plus it's being directed by Edgar Wright, the genius behind Shaun of the Dead and Hot Fuzz. I mean it can't turn out bad, right?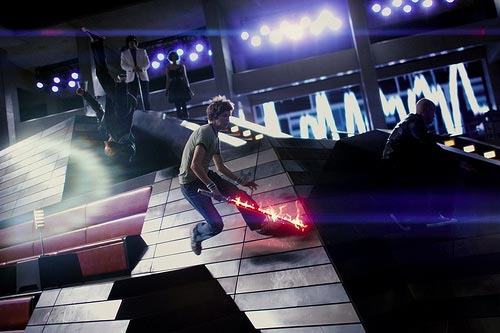 Rapunzel – November 24th (US)
I still haven't seen Disney's latest animation yet (The Princess and The Frog), but I'm already excited for Rapunzel. I grew up with the golden era Disney musicals (I was 6 when The Little Mermaid came out) and it's great to see them going back to them. Plus Mandy Moore and Zachary Levi (Chuck!!!) as the main characters? Yay!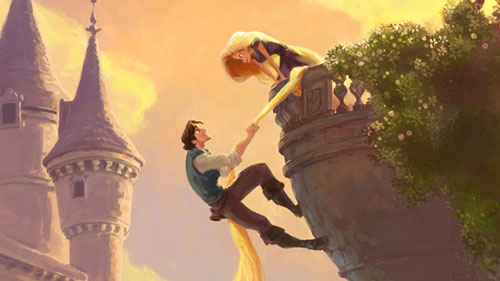 And last but not least, Tron Legacy. It's been ages since I last saw the original, and about time that I give it a rewatch. The footage we've seen so far of this sequel looks awesome!

So do you agree with my choices? Or are there other movies you're more excited in seeing?