These are cute! I wish they'd be a bit smaller though; I love the concept, but not sure if I'd actually end up wearing this ever: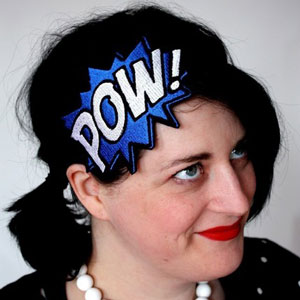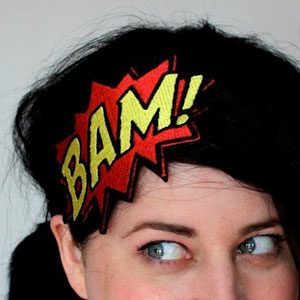 These headbands are available in different types of colour combinations for $22. The same etsy store also sells the following two fascinators: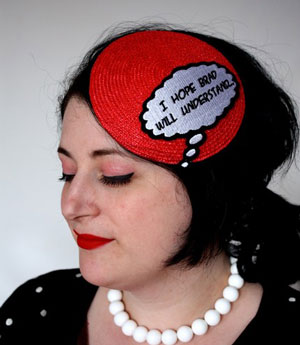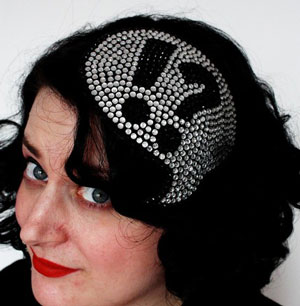 The bottom one is stunning, but it's $125… a little bit out my price range alas. I'm not sure how much the top one is (it's not in stock at the moment).
Check out more designs at Janine Basil's etsy store.