TeeFury has another TwoFury Battle today and this time both designs are Miyazaki based! The first one is from Kiki's Delivery Service and the second one is from My Neighbour Totoro.
I loved Kiki's Delivery Service (more than My Neighbour Totoro I have to admit) so obviously that tee is my favourite: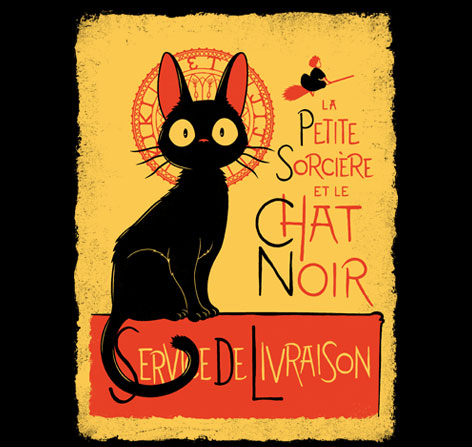 Both designs are available for the next 19 hours for just $11! Which one is your favourite?