A while back I discovered the brand United Nude in a small shoe store on Charing Cross road and immediately fell in love with their unique and pretty heels. They only had a few designs in stock though and sadly at the time none that fit me. Much to my delight though United Nude have now opened several stores in London!
I managed to get this awesome pair for £65 in their sale 2 weeks back and I adore them: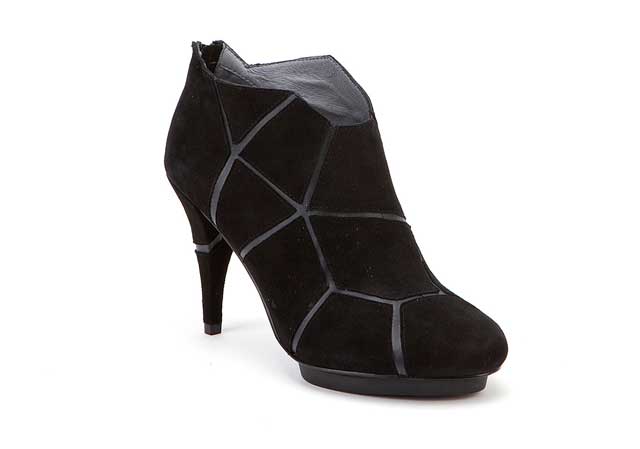 They look awesome and are quite comfy despite being so high. My only problem is the thinness of that heel; I keep getting it stuck in the gaps betweens tiles and cobblestones. Not exactly handy for most London streets, but a minor inconvenience for how great they look.
I'm already wondering what pair to get next, even though I know I should be a good girl and wait till their next sale. Or at least wait until I see how long my current pair last. As much as I love the designs, £150+ is quite a hefty bit to pay…
Their new Autumn collection has some gorgeous designs though and I am so so tempted! Here are a couple of my favourites:
Available as Lo (£119), Mid (£139), Hi (£139) and Deluxe Hi (£149) and in 12 different colour combinations. Pictured below is the Fold Deluxe Hi in Forest: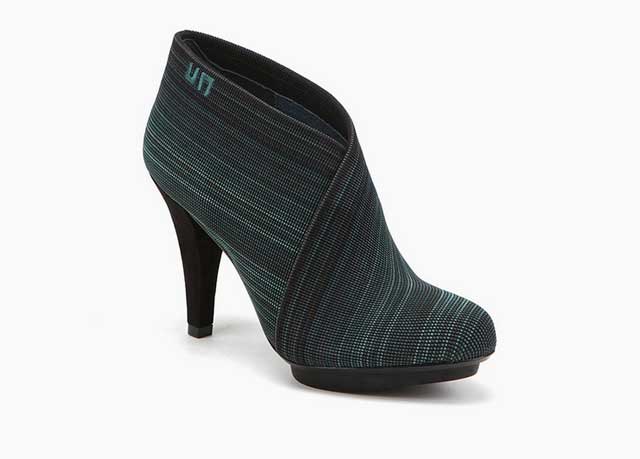 Available as Pump (£199), Rose (£219), Zoe (£295), Collar (£220) and Bootie (£215). Pictured below is the Eamz Pump in Cherry Patent: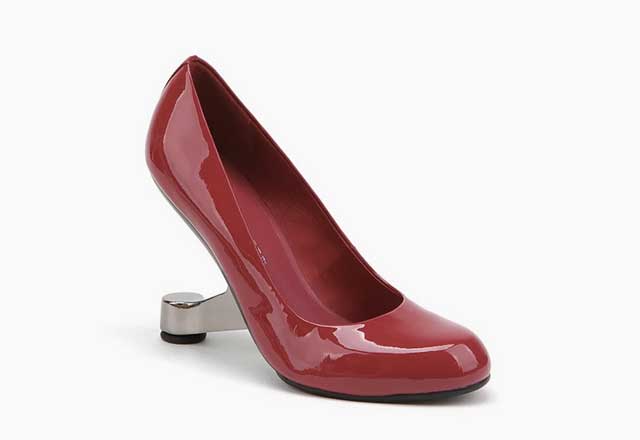 Available in 4 colour combinations (£159): Gunmetal/Black/Grey, Black/Petrol, Bordeaux/Magenta and Brown/Yellow/Fossil. Picture below is the Gunmetal/Black/Grey: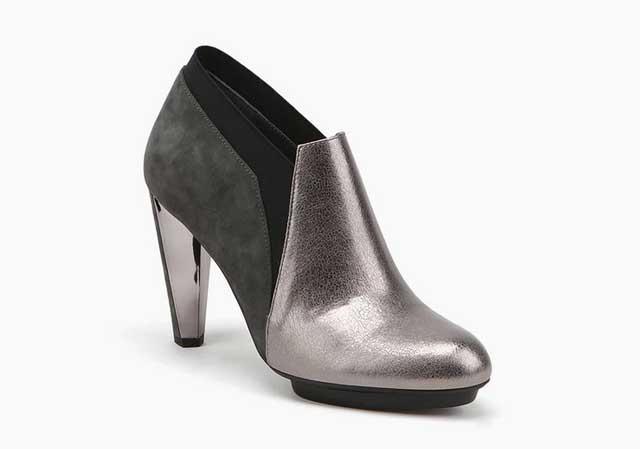 Available in 9 colours (£135). Pictured below is the Purple Rubber: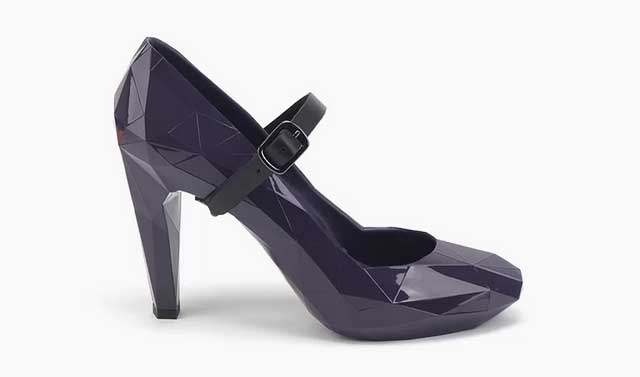 Available in 4 colour combinations (£195): Black, Black/Bordeaux, Black/Smoke and White/Peach. Pictured below is Black/Smoke: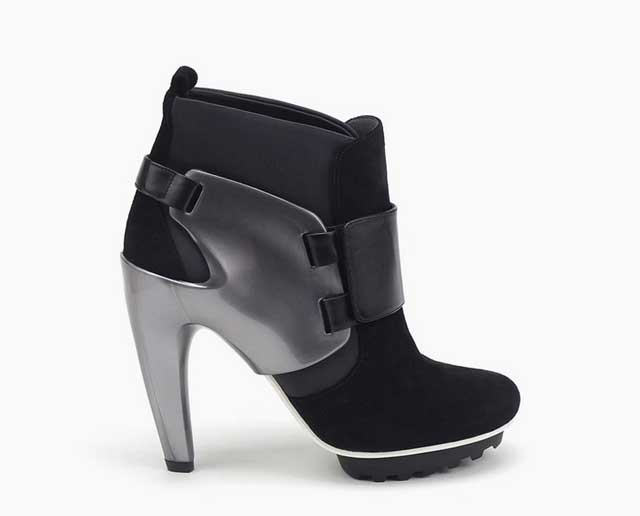 They're all quite unique, right? My favourite is the Winter Eros; it looks as if it came straight out of a sci-fi movie. Which most probably means it won't be that practical to wear… Which one is your favourite?