So I realize I pretty much have a weak spot for any t-shirt designs mashing up Studio Ghibli movies with any-other-geeky-property. The one I currently really want? The Guardian's Delivery Service: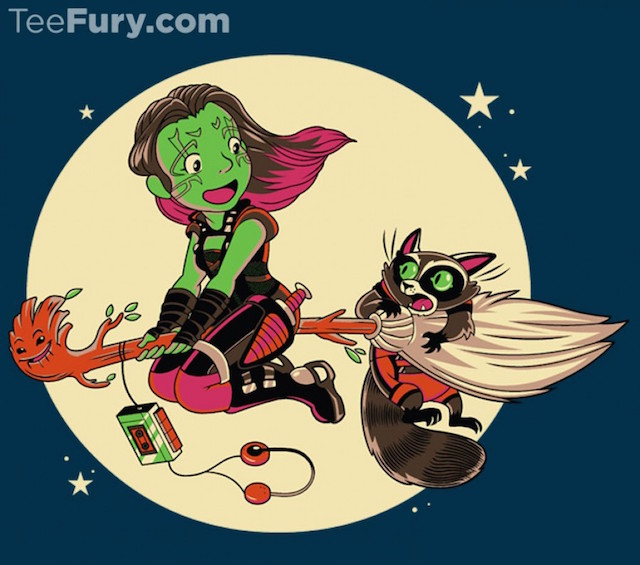 It's on sale (today only!) at TeeFury as part of their battle, but it's loosing against Galaxy Forest Conservation Program: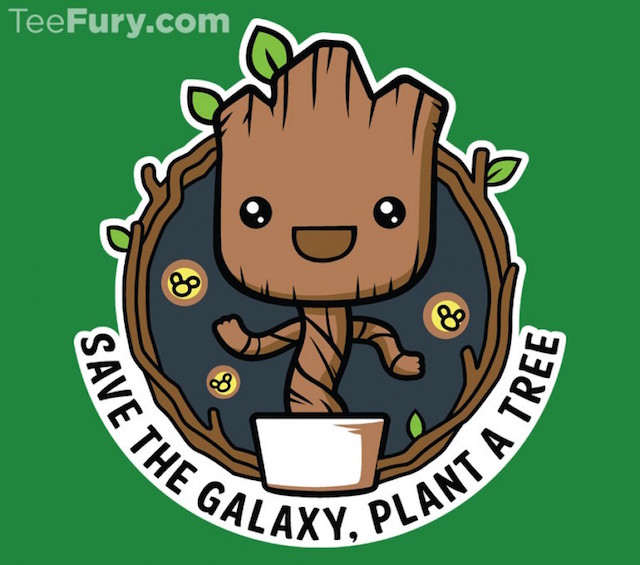 Which one is your favourite?