Perpetual procrastinators, turn away now! Atari and Internet Explorer have worked together to create reimagined versions of old Atari games, all playable from within the browser. This sounds like fun…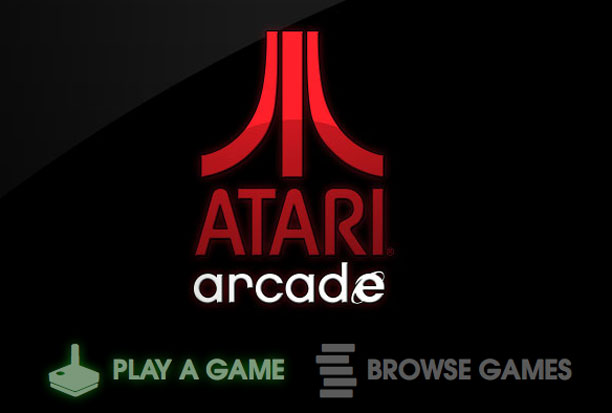 Last Wednesday I got invited to the Atari Arcade event in Shoreditch, to come and experience the new reimagined games. They had set up 4 of the games (Breakout, Pong, Asteroids and Centipede) on tablets, touch screen TVs and a Surface table. In total they've got 8 games released so far on the Atari Arcade site: Pong, Breakout, Missile Command, Lunar Lander, Combat, Centipede, Asteroids and Yars' Revenge.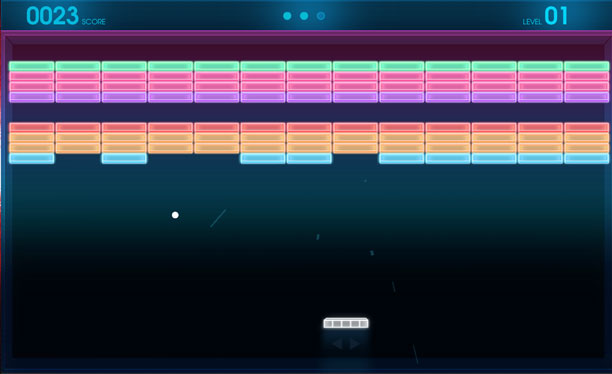 It was great playing the games, but so much trickier than I remembered! Although that could also have to do with them being touch controlled; using a controller or joystick or anything with buttons is much more what I'm used to for these games. They had one proper arcade machine setup with Centipede, and later on in the evening had a short competition to win a tablet. I'm proud to say I became second (no prizes alas for 2nd place)!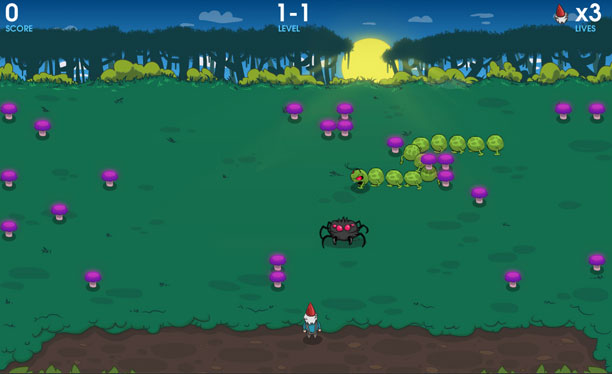 Besides those Atari games though, IE also revealed they had worked together with the Contre Jour creators to bring that game to IE. I hadn't actually heard of the game before, but the game looks gorgeous and is the type of game I could easily get addicted to! If you like Cut The Rope and those type of games, Contre Jour is a game for you!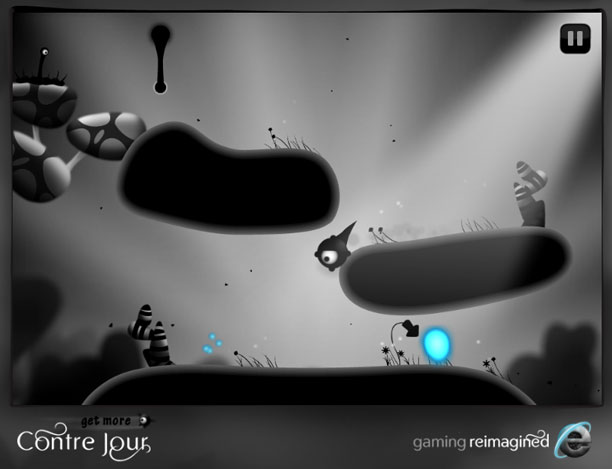 What do you think of the Atari Arcade games? What's your favourite game?